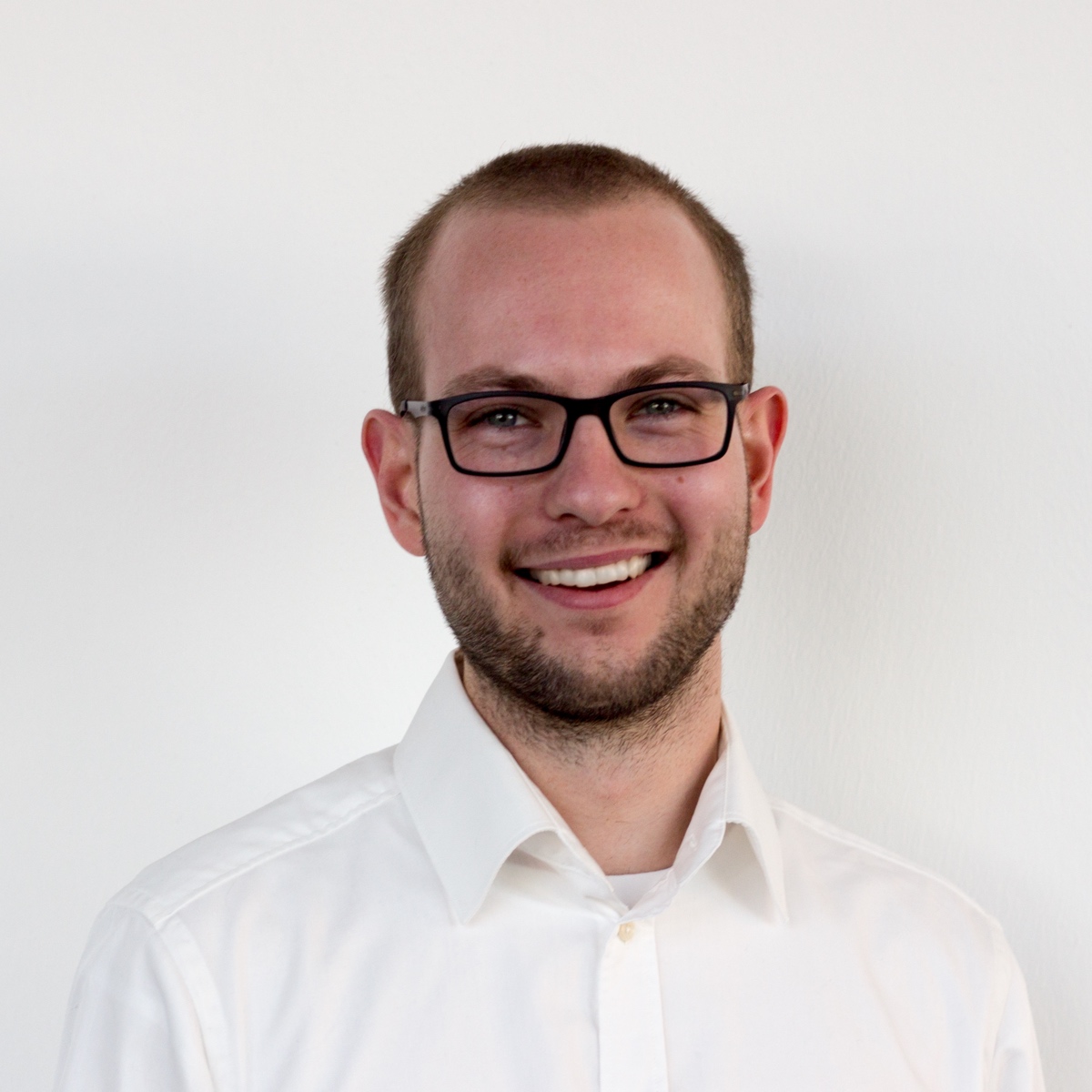 This is a little about me so you know who is writing all the posts on this website.

My name ist Marvin Döring and I am 27 years old. I spent a full year in the US when I was 17 years old. After now quite some time I want to fight my inner couch potato to share the amazing experiences I have made when I was in the US. But also give you an inside into some caveats I ran into while I was there.
So now I want to share some information about myself. When I came back home from the US I finished my high school degree and moved to Stuttgart. I started studying at the Baden-Wuerttemberg Cooperative State University for my Bachelor's degree in Applied Computer Science.
After I finished my Bachelor's degree I started working full time. Also next to my full-time job I started my Master's degree in Business Computer Science at the FernUniversität in Hagen. So I kind of lost track of my little side project "Exchange Student Help".
I am currently working as an IT-Consultant in Germany. If I don't travel for business purposes I love to travel the world for vacation – I think I kind of got that from my parents. Of course, my all-time favorite place to go back and visit is Huntsville Alabama, since I have made so many great friends and have so many memories about.
Other than that I love spending time with my family, our dog and my friends.
This concludes the about me page I think you got a little idea about who I am and what I do.
Marvin Döring